Your journey to health and wellness is one on which we have gladly joined you. Information abounds today, and the internet relentelessly floods us with more and more of it everyday. Because of this, getting trustworthy, accurate information can be a huge challenge.
This is a challenge we thoroughly understand, and we have come up with a way to overcome it in the health niche. We have assembled a team of medical professionals who review content on our website to ensure it aligns with the latest advancements in medicine.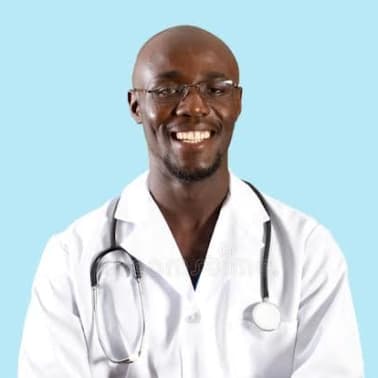 Clement Mba, MD, PhD
Cardiology
After studying for his BSc in Microbiology in Ahmadu Bello University, Nigeria, Dr Clem. . .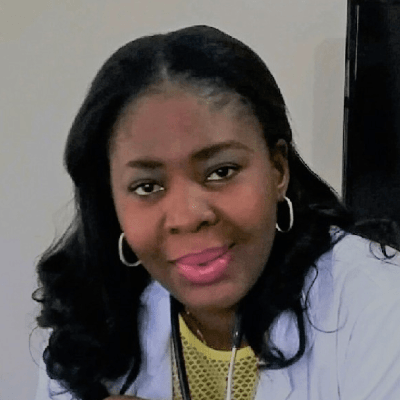 Obioma Ndubuisi-Igwilo, MD
Family Medicine Dr. Obioma Ndubuisi-Ogwilo is a certified Family Medicine Physician with the West African . . .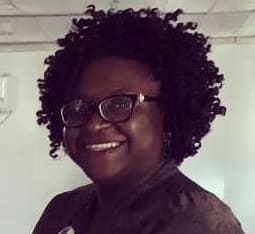 Joy Biradee,
Diagnostic Radiography and Sonography
Ms Joy Biradee is a board-certified Radiographer, Sonographer and Mammographer. She is . . .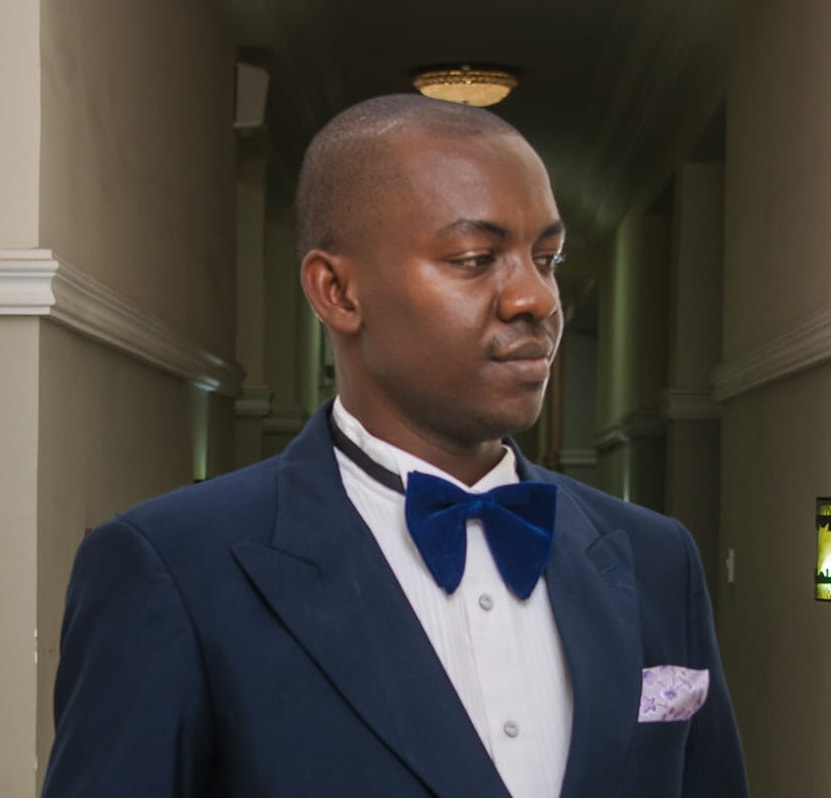 David Agugoesi, MD
Internal Medicine (Nephrology)
Dr Agugoesi David is a general practitioner with a particular interest in Internal Medi. . .